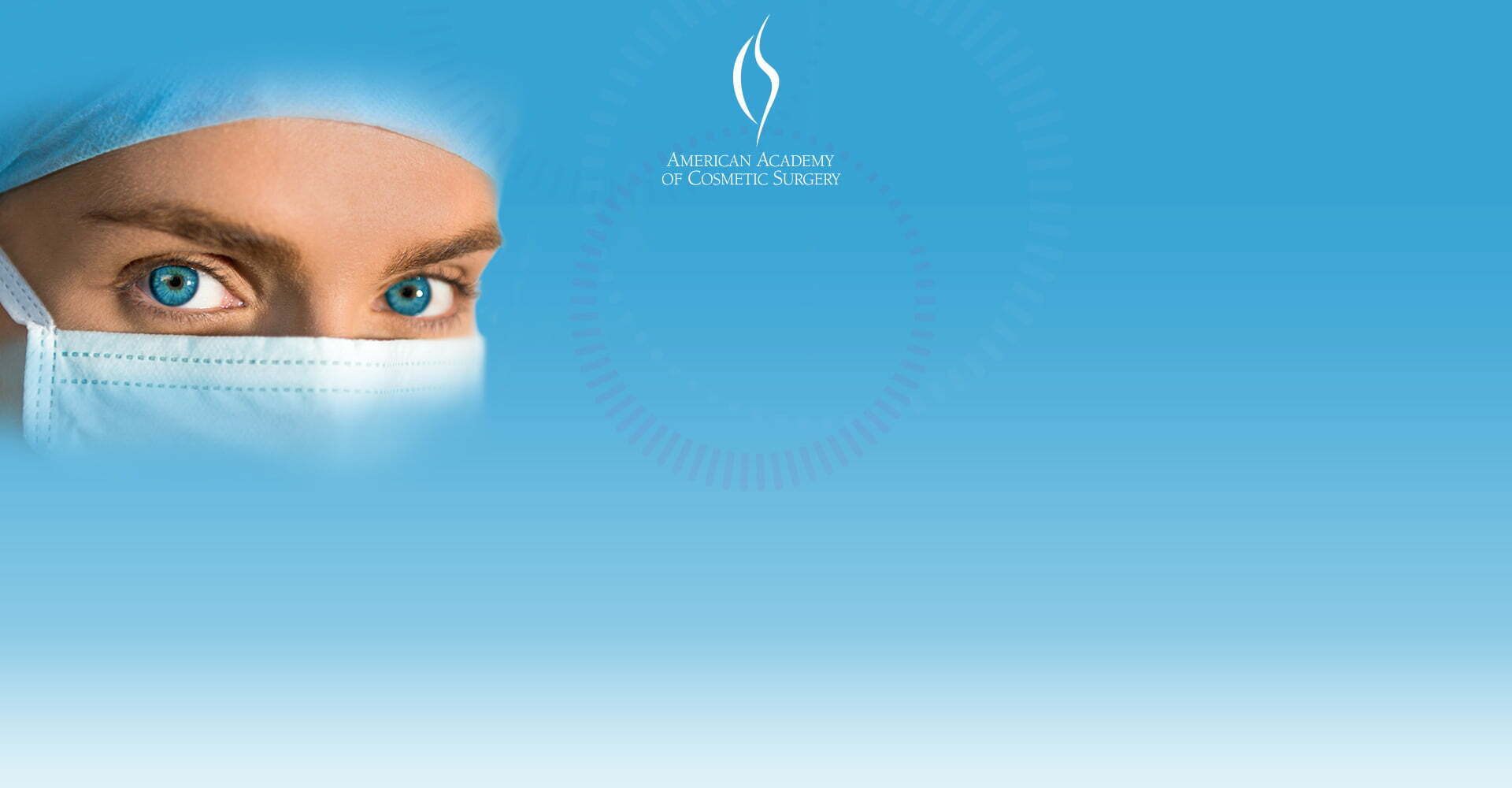 AACS 2023
ANNUAL SCIENTIFIC MEETING

LIVE AND IN PERSON!
Live and in person! The American Academy of Cosmetic Surgery's 2023 Annual Scientific Meeting will take place at the Manchester Grand Hyatt in San Diego, CA, on February 9-11, 2023. The optional full-day Body Cosmetic Surgery Cadaver Course will occur the day before, on February 8, 2023.
The "Focus on Mastery" theme will be certain to embrace our shared desire for an enhanced learning experience like no other. As an attendee, you will have three days to network, learn and share ideas with industry leaders from across the country. Join us, and you will:
Gather essential pearls in surgical techniques and patient care.
Discover new trends and innovations in the field of cosmetic surgery.
Learn new ways of approaching challenges in various surgical procedures.
Gain new insights into improving your skills and improve your practice.
Interact and engage in dialogue with experts with diverse background specialties such as dermatology, otolaryngology, general surgery, oral and maxillofacial surgery,-ophthalmology, and plastic and reconstructive surgery.
Network and deepen relationships with new friends and colleagues.
We hope you will make plans to join us, where cosmetic surgery practitioners worldwide share new findings, new research, new techniques, new pearls, and new ideas. We have an exciting and packed event, and we look forward to welcoming you.
---
SCIENTIFIC MEETING COMMITTEE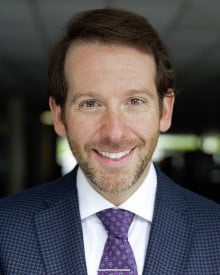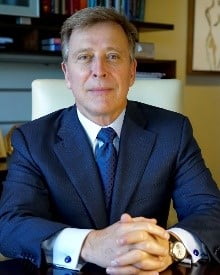 ---
FEATURED GUEST SPEAKERS
Coming soon.
---
PREVIOUS AACS ANNUAL SCIENTIFIC MEETINGS GALLERY